About London Stadium
Heineken // Official Beer, Lager and Cider Partner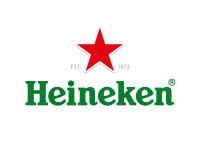 This partnership with HEINEKEN will see them supply a host of its much loved beer and cider brands, including Heineken®, Amstel and Strongbow. All products will be available in both draught and packaged form from our kiosks and bars throughout the stadium.
As the lead brand there is a focus on Heineken®, which can be seen clearly at the bespoke Heineken® branded North Scoreboard Bar where you can enjoy a refreshing cold pint. With Heineken®'s international credentials of being served in 192 countries to its sponsorship of the UEFA Champions League, it is the perfect fit for London Stadium.
You can find more information on Heineken® here.
---
Coca-Cola European Partners // Official Soft Drink Partner

Coca-Cola European Partners and London Stadium have signed a five-year partnership which will see the global Coca-Cola brand and associated soft drinks become the official soft drinks partner to the venue until 2023.
A full range of Coca-Cola European Partners products which includes Coca-Cola Zero Sugar, Diet Coke, Coca-Cola Classic, Fanta, Sprite and Abbey Well water will be served in all kiosks and hospitality suites across all events at London Stadium, from West Ham United's premier league fixtures to the venue's summer concert series and athletics events held in July.
You can find out more about Coca Cola European Partners here...
---
Walkers // Official Snacks Supplier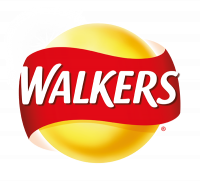 Pepsico – Walkers Snacks and London Stadium have notably signed a three-year collaborative partnership, which will witness the Nations favourite crisps brand as the official snacks partner for one of Europe's most versatile venue until 2021. The opportunity to leverage a unique all year round arena to execute marketing campaigns and activations allows Walkers brands to engage with its millions of visitors, TV viewership and digital followers to another exclusive experience.
An exciting range of Walkers product portfolio will be made available across stadia kiosks, bars, concourses and hospitality suites to fully experience a great snacking occasion across all events throughout the year.